About LLI
We are a team of 100+ developers, designers and tech experts who share the same purpose: to build digital products that have a positive impact on the world.
We work with clients from various industries, sizes and countries. Our portfolio includes companies such as RCS Global Group, Advarra, Factory Berlin, and many more.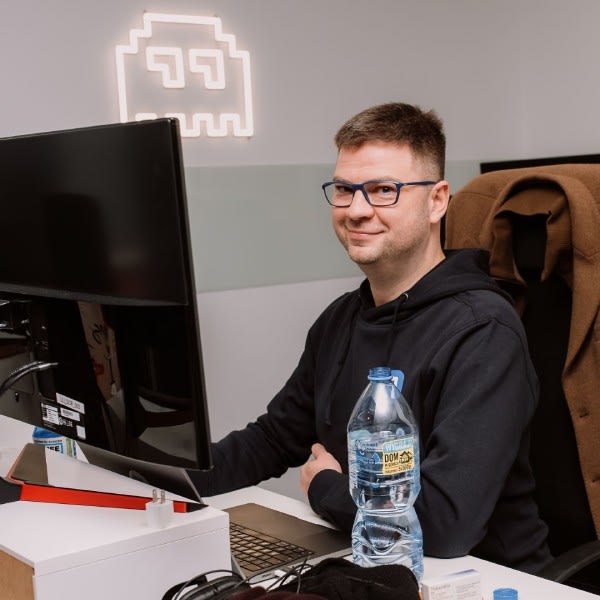 Our values
Every day, we're guided by core values that motivate us and help us in our actions individually and collectively.
Commitment: We are dedicated to our team, and work towards achieving our collective goals.

Transparency: We are authentic, honest, and respectful. We aim to build healthy relationships.

Ownership: We are a team of specialists who trust each other. We are accountable for the results of our actions.

Initiative: We are proactive in our efforts to achieve a goal or solve a problem.

Curiosity: We are constantly improving and learning new things. We stay up-to-date with the latest technology trends.

Fellowship: We support each other in difficult situations and create a positive environment where everyone feels comfortable and valued.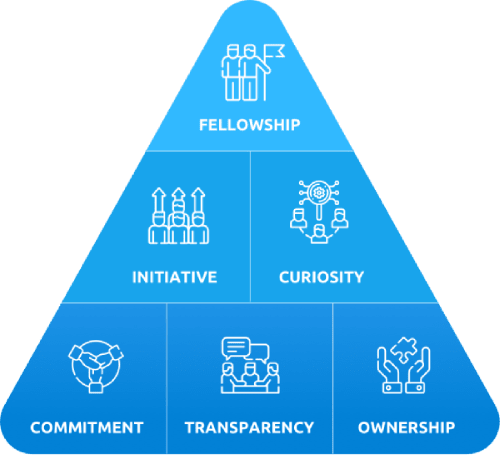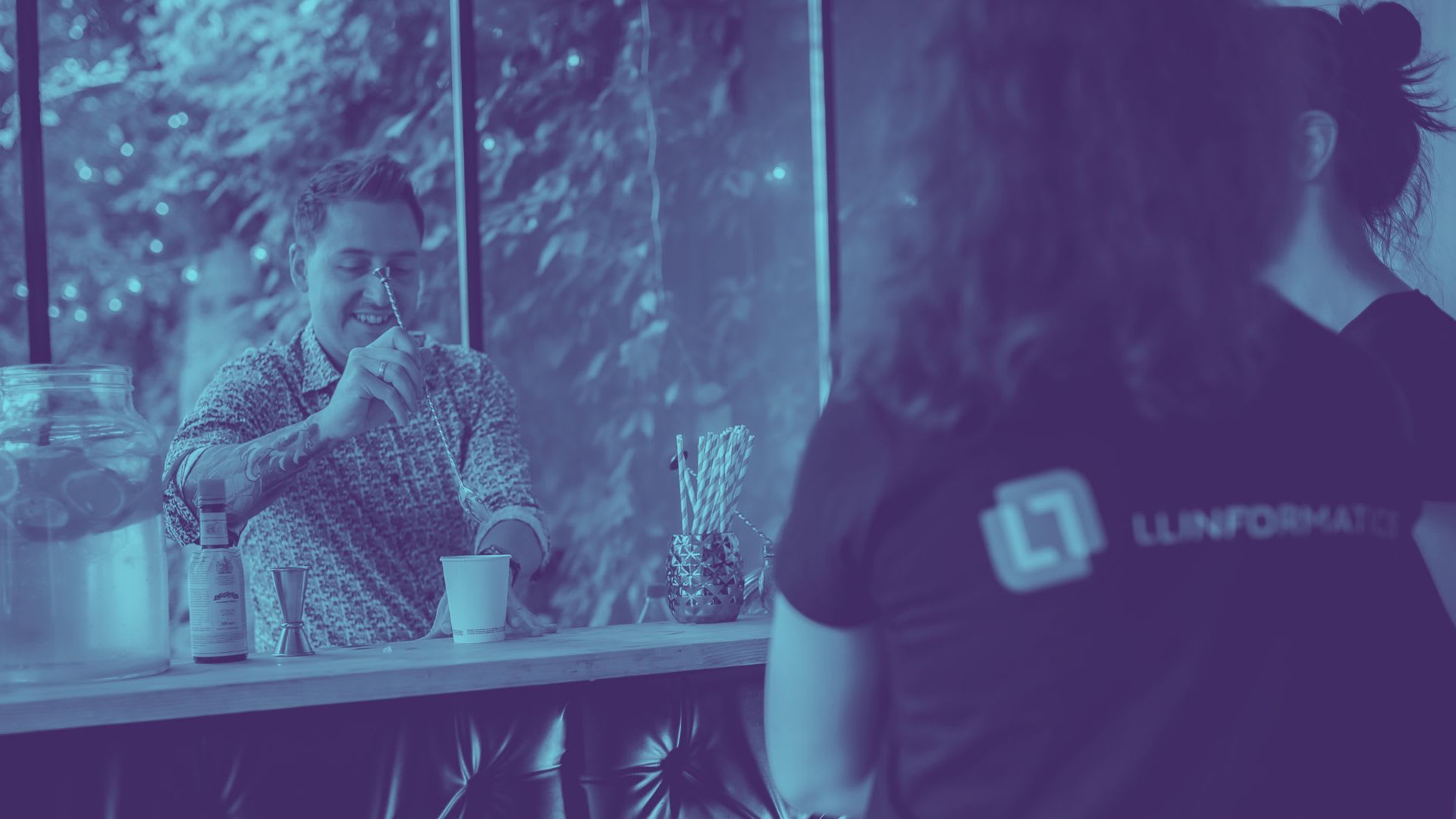 Funding for language lessons


Work on two monitors: MacBook and wide professional screen

Board game nights and other events
I really appreciate the sense of trust that we have at LLI. Nobody is breathing down your neck to monitor your work, nor is anyone just killing time. Being a remote-first company, these can be issues that require expertise to handle properly.

My feeling is that the company's approach is to expect the best from everyone and that we're all doing something to add value and growth to ourselves and, consequently, to what we produce. For me, that's gold!

The first thing that made me want to join LLI was the team's vibe. My first impression of this company was that if everyone can work in a delighted mood here, the organisation must be doing something seriously right. I verified this assumption after I joined.

This is a team where people say, "There are no stupid questions." Your coworkers are never afraid of getting their hands dirty with you together even though you may work on a different project.

Shuhan Hu

Junior Ruby on Rails Developer

I feel like our company culture can be described as open. In my opinion, LLI's culture allows people to feel comfortable because of our transparent communication. When something isn't going as intended or there's a topic that needs to be discussed, I know that it will be. 

Also, when I was starting out at the company, I was surprised at how easy it is to reach out for help when it's needed. I feel that this atmosphere is really healthy and it creates trust among people. 

Piotr Gawlik

Junior Ruby on Rails Developer
Smooth start
Your supervisor will implement you on the culture of our work. They will support and mentor you at the beginning of your journey with LLI.
Kaizens
We carry out internal kaizen events in which we offer our time and expertise, so that you can grow with us.
Flat structure
We educate and explain, but we also listen and learn from you. This is facilitated by LLI's flat structure and informal communication culture.
Feedback
We regularly conduct feedback sessions (including anonymous 360° sessions), in which colleagues give you constructive feedback on both your strengths as well as areas in which to improve.
Flexible & remote working
After the initial six months with the company, we allow for flexible work times, as we care more for the results than for strict working hours. As a remote-friendly company, we also support remote work.
Quality
We always focus on the quality of projects, and skilfully manage deadlines, in order to prevent unnecessary pressure. This way, we all have quality time both for ourselves and other people in the company. Team and people are key!
Agile
We work according to Agile methodology (Scrum, Kanban).


3rd step – Culture interview

4th step – Technical interview

5th step – Feedback session

Finish – Welcome to the LLI team!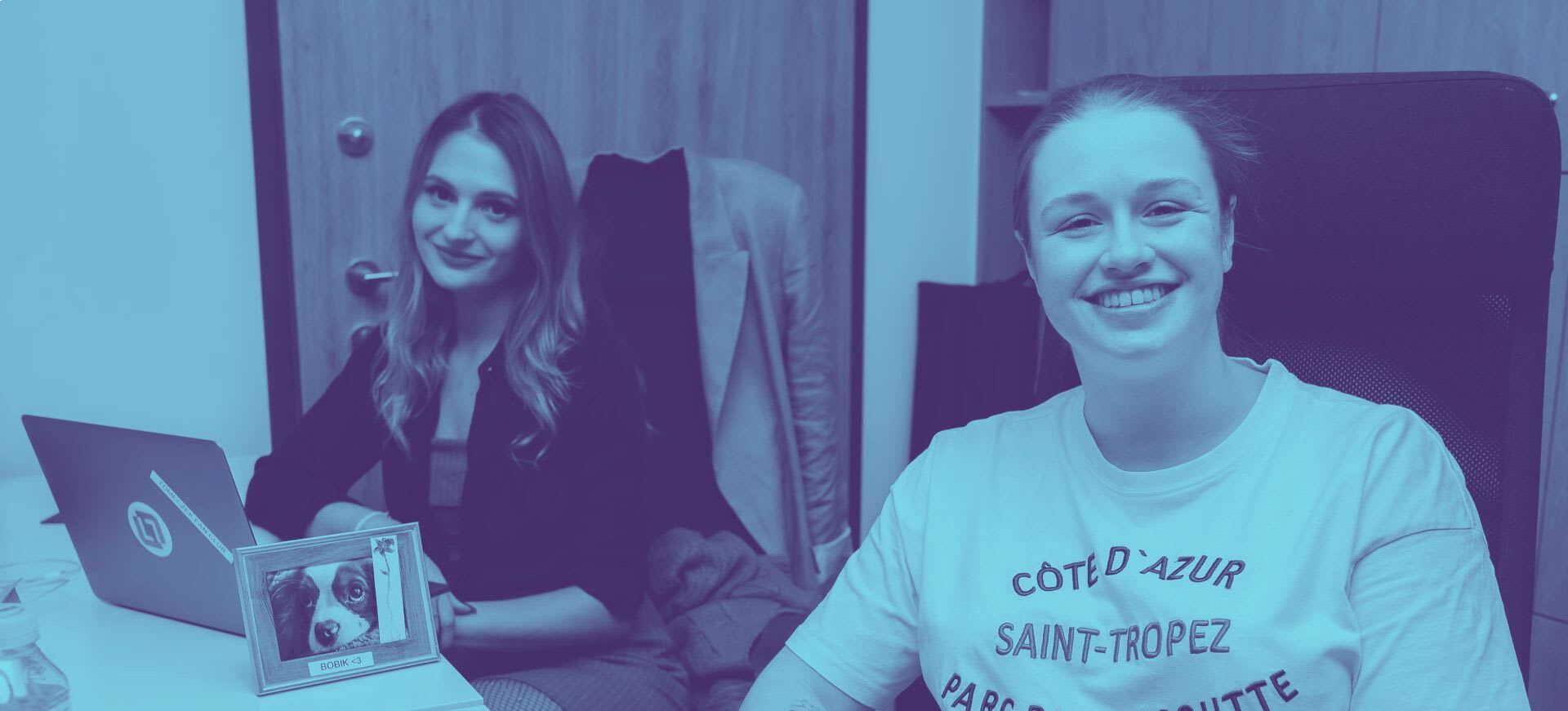 We look forward to your application!